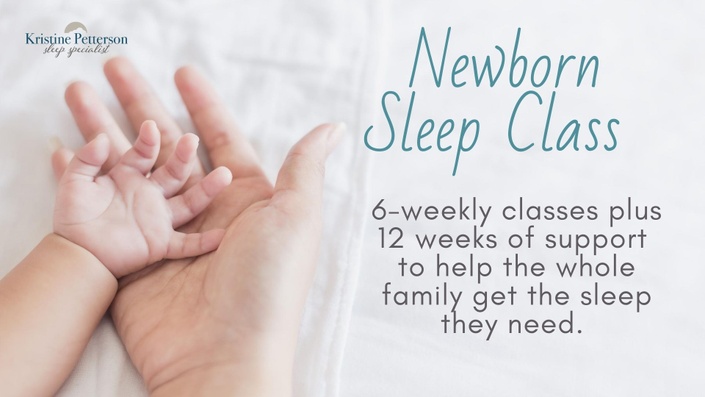 This 6-week Newborn Sleep Class is for families who have newborns age 8-18 weeks who are interested in teaching sleep from the very start. You'll receive a Newborn Sleep Plan followed by five weeks of classes addressing various skills and tips to work on so that you can achieve the goal of teaching independent sleep. You will also have access to a Newborn Sleep FaceBook Group to connect with other parents and have access to Sleep Q&A's along the way.
Your Instructor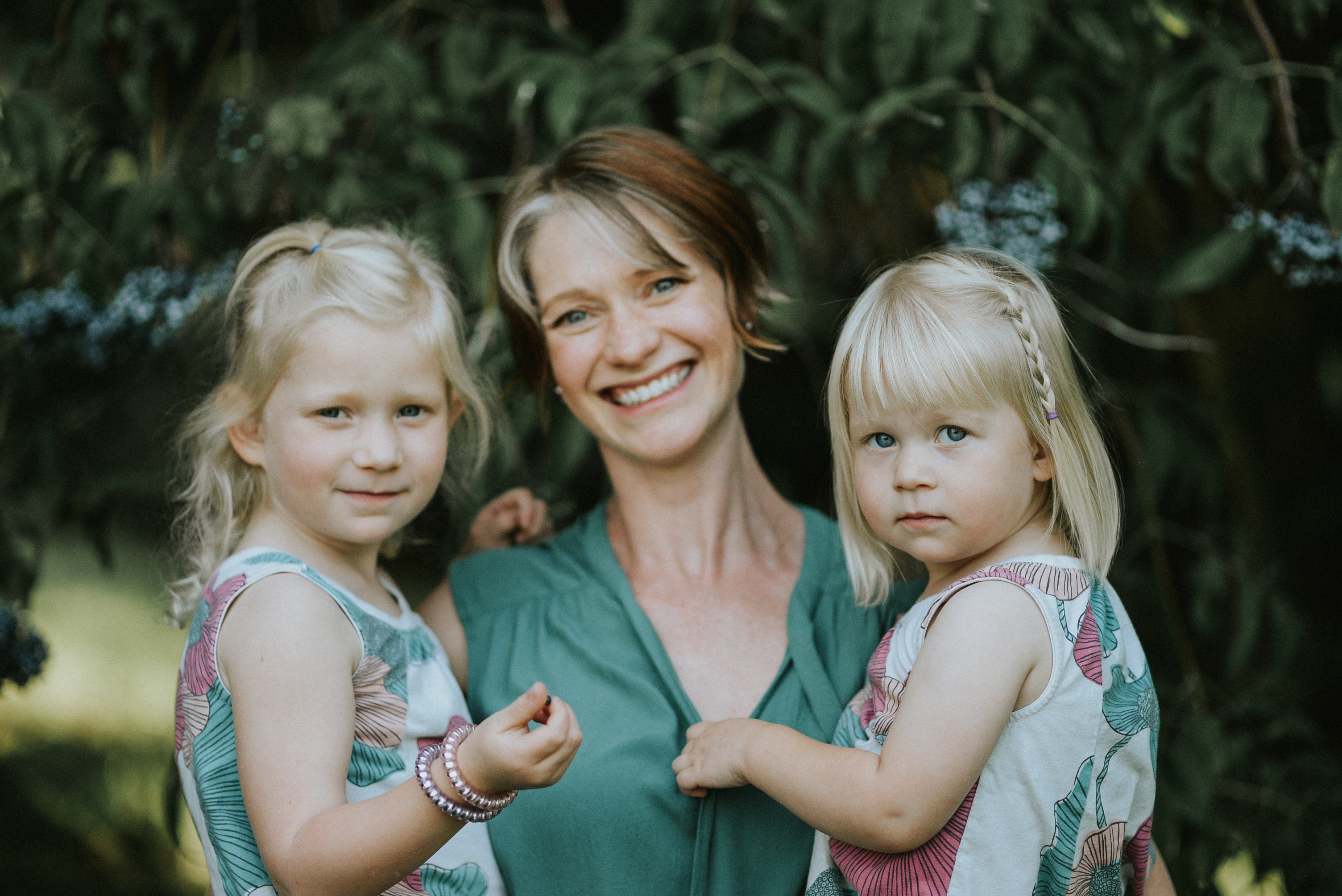 Kristine Petterson left public education to become a yoga instructor, birth doula, mother and certified sleep consultant, in that order. Now, she brings it all back full circle to use her education training in these empowering Mindful Parenting and Healthy Sleep classes. When she isn't chasing her two daughters, she's providing families with education, support and strategies that empower greater connection and well-being.
Course Curriculum
Newborn Sleep Goals
Available in days
days after you enroll
Avoid Overstimulation
Available in days
days after you enroll
Wait For It...
Available in days
days after you enroll
Frequently Asked Questions
When does the course start and finish?
The course starts once you enroll and a new lesson will become available each week so that you have time to slowly work on building sleep skills, one baby step at a time.
Does this class promote CIO?
Nope. Although letting your baby cry has not proved to be harmful to attachment and many pediatricians now recommend it, it is NOT fun and my class is actually here to help you keep crying to a minimum. I will ask you, however, to Listen to your baby and coach you to respond in ways that will help your child self-soothe over time.
What age baby is this recommended for?
Ages 8-18 weeks. I recommend waiting until your baby is at least 8 weeks old to join this class - you'll get the most out of it because they will be ready to learn the skills quickly, with less crying. Babies older than 18 weeks are developmentally ready for an "infant plan".