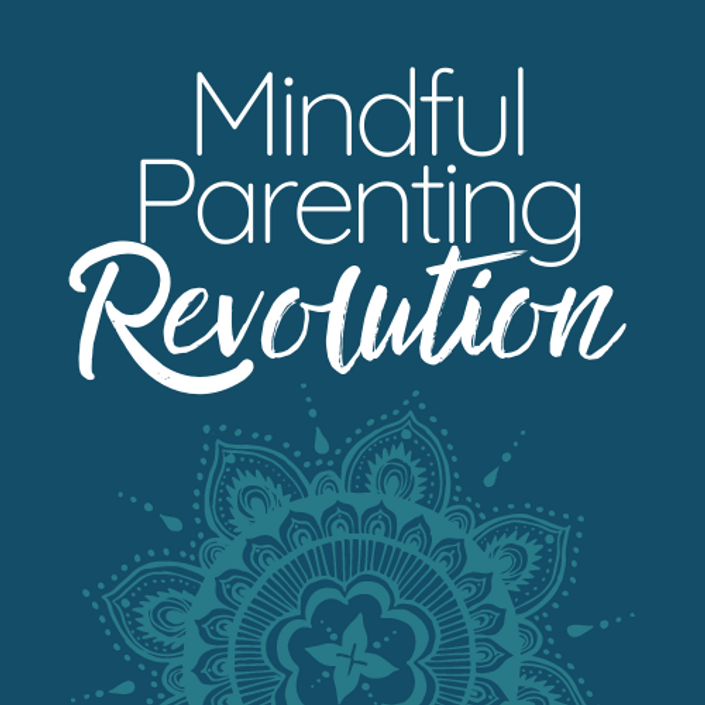 Mindful Parenting Revolution
An 8-week group coaching program to transform parenting! Get the tools and support you need to calm triggers, reduce meltdowns and connect playfully.
Watch Promo
Enroll in Course
Kristine's 8-week program guides overwhelmed parents to calm your triggers, have more fun and create a deeper connection with your family.
The 5-week online class modules contain videos, lectures, resources and activities to help you work through the most challenging aspects of parenting. You'll also have access to
Mindful Parenting Revolution group - a facebook community for parents to connect.
Group Coaching sessions (via zoom) to help process, ask questions and get support you need.
Bonus Modules: Mindful Mealtimes & Bedtime Toolkit
At checkout you will choose the level of live support you need: Level 2 offers Group Coaching or you can invest in full support with Level 3 1:1 Coaching Sessions. You have 3 months to access to these resources before the next session begins. If you want to continue receiving online workshops and live coaching you may join the Graduate Program.
"I'm much more confident in my parenting after Kristine's parenting class!" ~M.A.
"What is most important in this moment? How do I best serve my child's needs? Rarely is the answer forcing them to do something - practice violin, clean room, sit down - rather than listening and building a connection with them. Thanks for all your help these past few years." ~Kevin

"I wonder what seeds of change and growth and healing and expansion for the world are being planted!" ~ Lea
"The coaching sessions helped me feel heard and have a community to show I am not alone and there are others struggling with the same issues I am having. Being able to get questions answered in real time is helpful." ~Nicole

Your Instructor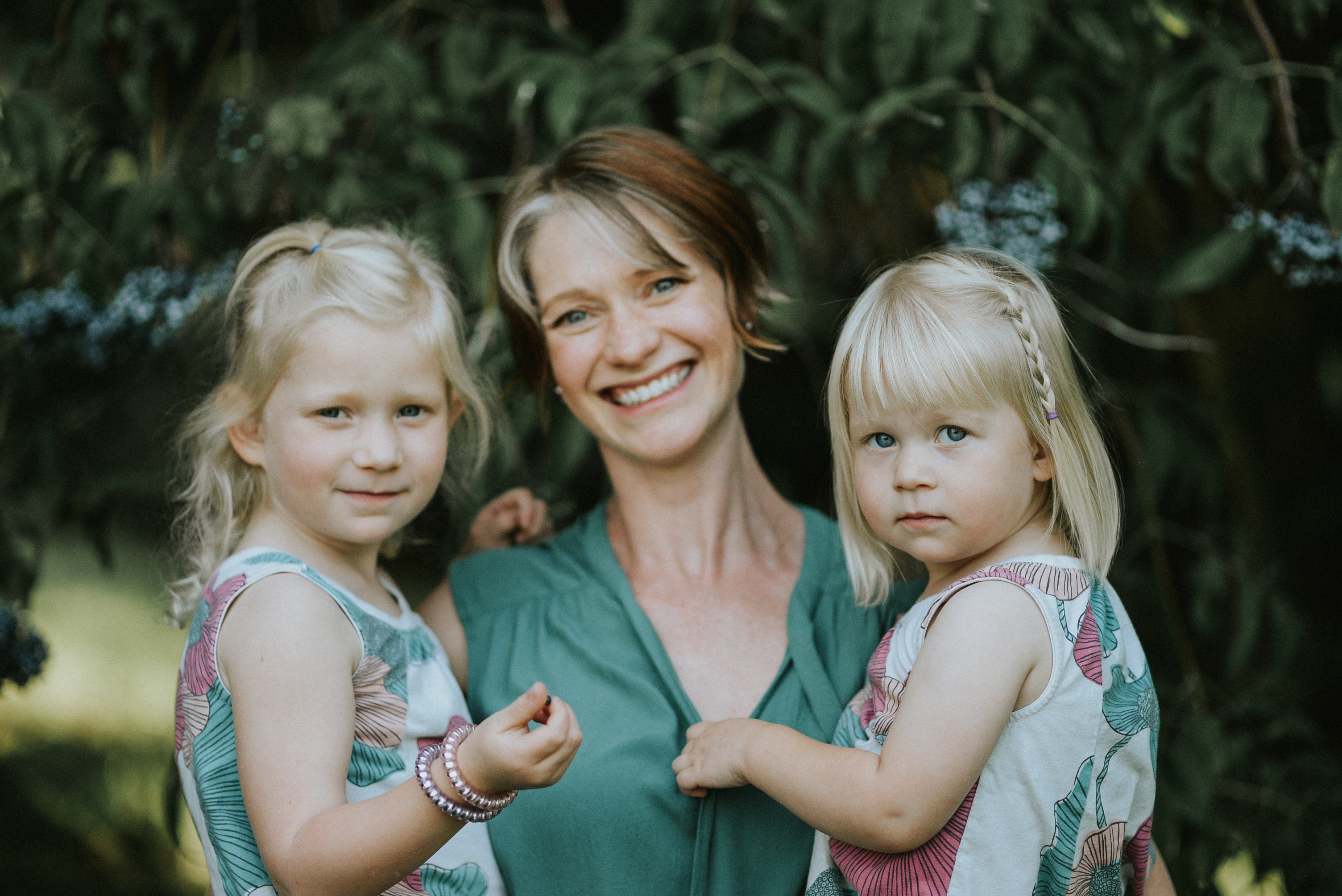 Kristine Petterson left public education to become a yoga instructor, birth doula, mother and certified sleep consultant, in that order. Now, she brings it all back full circle to use her education training in these empowering Mindful Parenting and Healthy Sleep classes. When she isn't chasing her two daughters, she's providing families with education, support and strategies that empower greater connection and well-being.
Course Curriculum
Mindful Parenting - what is it?
Available in days
days after you enroll
Parenthood Is Messy
Available in days
days after you enroll
Connection is Key
Available in days
days after you enroll
Frequently Asked Questions
When does the course start and finish?
This course includes 5 weekly online learning modules, 8 weeks of live online coaching, and 12 weeks of access to the class materials to make sure you have plenty of time to complete the coursework.
How long do I have access to the course?
You have 3 months to access your class lectures and resources before the next session begins. If you want to continue receiving online workshops and live coaching you may join the Graduate Program.
How can I find more information about the instructor?
Check out Kristine's website at www.mindfulparentingrevolution.com to learn more about her education, certifications and parenting journey.
What's the difference between Levels 2 and 3?
Level two offers 8 weeks of group coaching to help you process and implement the online modules. Bring your questions and concerns to the discussion and get tips and tools for your unique family. Level three gives you access to group coaching AND helps families with the entire toddler sleep training process with additional 1:1 coaching and customized sleep plan. This video will help to explain the major differences: https://youtu.be/tdUH9c-DwhA
How much time will this program require?
In the end this class will GIVE you back time and energy! In the beginning, this class is going to take some time and energy - all transformation does! Each week you'll want to dedicate one hour to self-study and completing the online course and another hour to join the live meetings if you purchase Level 2-3. If you purchase the 1:1 coaching we will schedule three 50min calls at your convenience.
Welcome to a transformative experience as a parent and beyond! We are so excited you're joining this learning community dedicated to growth AND adding more Joy to parenting. Bonus: I found it brought my partner and I closer and helped me to be a better listener in my personal and professional relationships as well.